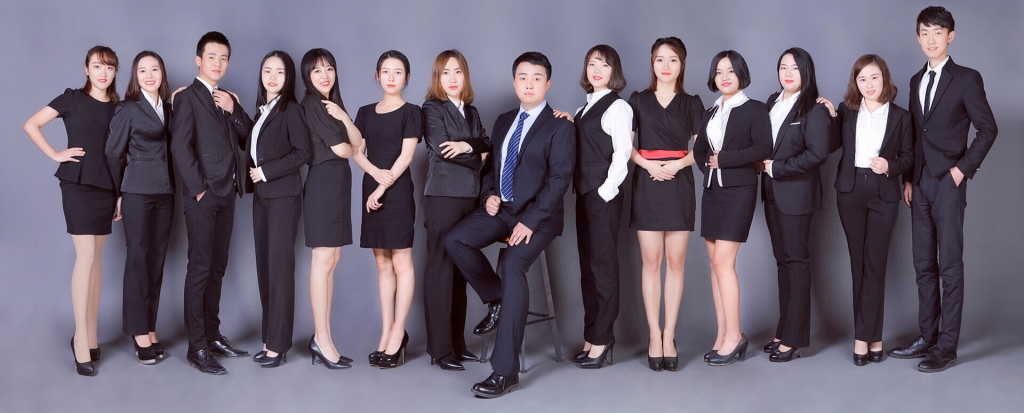 Shaanxi Sangherb Bio-Tech Inc. was established in 2004, located in Shaanxi Xi'an Hi-tech Development Zone.
The company mainly engaged in the monomer plant extracts, chemical synthesis of bulk drugs and drug research and development and transfer of technology.The company currently employs more than 100 people, including Postgraduate and technical personnel accounting for 50%,with a number of domestic first-class level, multi-disciplinary R & D team.
What our clients say about us
This is the supplier that I have been looking for for a long time. Great selection of products and value for money – easy to order and excellent product information on website. Always been delighted with the very prompt, simple, no-nonsense service.
I tried, Arrived fast, everything is super! The 5-htp effect was good after use, I am happy, thank You!
The seller gives me everything I want, the price is reasonable, will continue to do business.Highly recommended!Thank you very much!
A good company selling excellent natural health products at reasonable prices, backed up with first class service and rapid and reliable delivery.
Packaged well, delivery fast, the seller sociable, thank you will take more. thank you!
Your service was recommended by a friend and I got my order very quickly which made a big difference to me .My body is now on the road to recovery .Thank you so much
Authentic products with good potency & efficacy. Wide range of products and excellent website to enable selection & understanding. Exceptional service & follow-up. Well satisfied. Highly recommended. Thank you indeed!
Thank you! I am a repeat customer and I find the company a good one to trade with. Good product at a good price. everything is fine!!!