Shaanxi Sangherb Bio-Tech Inc is a ISO, Kosher, Halal certified company, who is dedicated to the identification, research and development, production of monomer plant extract, fine chemicals and API with its own factory. We established in 2004, being located in Shaanxi Xi'an Hi-tech Development Zone, covering 19 acres land with its factory construction area around 10000 square meters.
We have our own R&D team. With it's strong R&D team and advanced production line, Sangherb is keeping innovating and developing. The entire production process, including the source of raw material, production, inspection, warehousing, customer service and other sectors, are all strictly in accordance with the ISO9001:2015 system.
We have three Steps Quality Control: Qualification Authority, 3rd-party Testing, timely Technical Support.
Sangherb insists on inspecting each batch of products before delivery of each goods order. Hundreds of standard substances are well prepared as our raw materials. We have equipped precision testing equipments produced by Shimadzu & US Warters to make sure that products can meet the standards of Chinese pharmacopeia, Europe pharmacopeia and US pharmacopeia. Thus to make our clients feel relieved on each product.
Sangherb has a complete, clear and efficient organization structure. Currently it has three divisions: general affairs division, sales division and production division. And different divisions subordinate different departments.
Sangherb pays more attention to staff development and improvement, the value of our employees are: Customer First, Honesty, Passion, Responsible, Vigou. This makes us become a strong, professional and reliable partner to our clients.
We are engaged in researching, producing and exporting goods covering products of monomer, plant extract, fine chemicals and API, concerning the field of health and fitness, cosmetic, pharmaceuticals, food and beverages additives, and also feeding stuff.
We focus on plant extracts manufacturing as well as efficient herbal formula research, fine chemicals and API research, owning better partnership with Shaanxi provincial key laboratory of biotechnology in Northwest University. Sangherb has strong research ability and in-depth study in herbal and chemical formula, and also the ability of developing mature herbal formulas with specific effect.
All the relevant staff in Sangherb are dynamic in developing innovative products under the premise of the continuity and diversity of herbs. We believe that the natural specialty ingredients and innovative technology are the best basis for us to serve our clients' needs. We are capable and proud to provide the greatest product solutions to increase more value than the products themselves.
Sangherb offers professional technology, customized service, and also innovative products as well that have a longer time horizon to develop. We are unmatched than other foreign trade based companies at the first level quality standard and circumspect service details. We are capable and proud to provide the greatest product solutions to increase more value than the products themselves.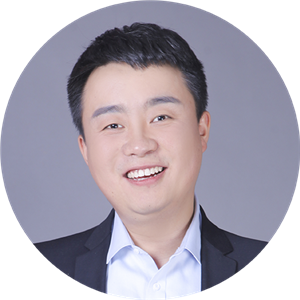 Charles, CEO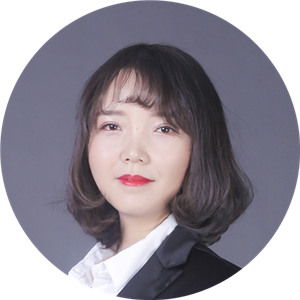 Mary, Marketing Director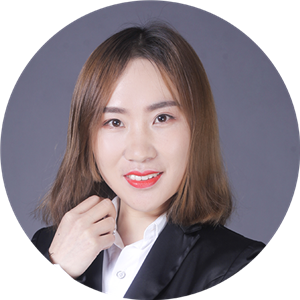 Echo, Sales manager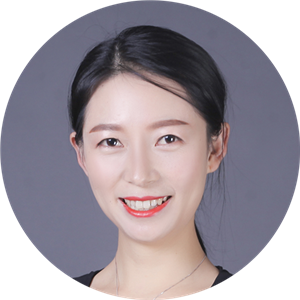 Yolanda, Sales manager
William, Logistics Manager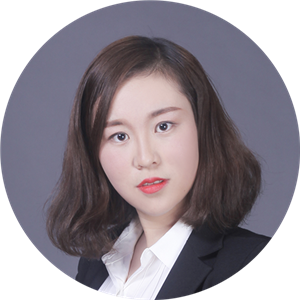 Camille, Sales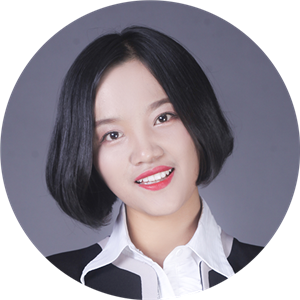 Sherry, Sales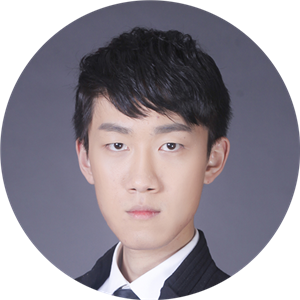 Paul, Sales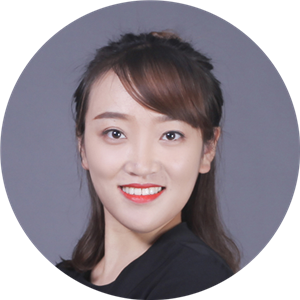 Nancy, Sales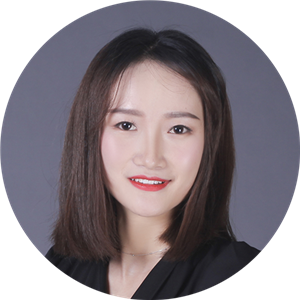 Judy, Sales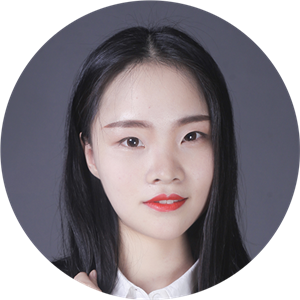 Jessica, Sales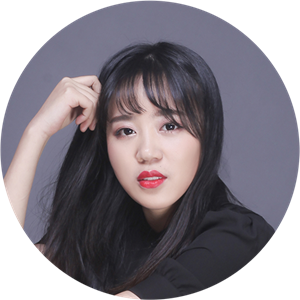 Irene, Sales
Carol, Sales
Cara, Sales
We are located in Shaanxi Xi'an Hi-tech Development Zone, covering 19 acres land with its factory construction area around 10000 square meters.
We have our own competitive R&D team, and currently own more than 100 employees. Among them, there are 3 Dr. doctors majored in this field, postgraduate employee accounts 10%, undergraduate employee accounts 15%, and professional technical personnel accounts 5%.
Its professional talented personnel are completely equipped in laboratory for the quality control. Various Detection Devices are well equipped, such as high performance liquid chromatography (HPLC), ultraviolet spectrophotometer (UV), atomic absorption spectrometer and gas chromatograph(GC), (thin layer chromatography) TLC, Spectrophotometer, AAS, Polarimeter, Auto titrators, BOD Incubators, COD Incubators, Melting point apparatus and so on. We also have microbiological incubator, microbiological lab, etc., with the ability of fully controlling plant extract quality, doing related test and research.
Besides, there are more than hundreds of kinds of standard reference material. Sangherb is always controlling quality from raw materials to every step during production. Except the control for active ingredients content, the controlling of pesticide residue and heavy metal can meet the USP standard at the same time. We are in firm belief that quality and innovation are the key to better ourselves as well as benefit our clients.
Our factory has passed QS authentication and ISO 9001 quality management system certification, and our products has passed Halal and kosher certificate.
Our sales team maintains an extensive knowledge of health-care field, including the details of the products themselves and effects functions, besides our sales are all responsible and passionate on our each work service.
We will offer you a 24-7 hour service. All the inquiries will be replied within 2 hours.
All the team members are responsible and professional.
All of them can communicate with you in English very fluently.
We have a perfect sales management system. All our products has been exported to Europe, North America, South America, Asia and Africa countries with guaranteed excellent quality and good service. And it obtains the good international reputation.
It strictly abides by the business principle "Great service is our mission; High quality is our obligation" Realistic attitude, international perspective, high-quality products, reasonable price and good service make us become a strong international supplier.